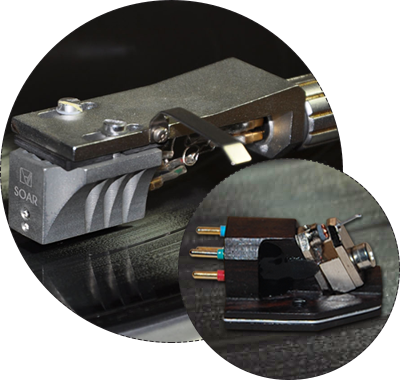 Dongguan Heijiao Audio Technology Co., Ltd.
The company was founded in 2014. It is a technical company specializing in the research and development, manufacture, customization and OEM of black glue singing heads and related products, as well as the repair and maintenance of singing heads and the restructuring and transformation of singing heads. At the same time, it also provides professional black rubber related system maintenance and maintenance, including: disc, arm, playing, etc. Enterprises adhere to the principle of honesty, professionalism, focus, quality and service supremacy.
At present, our company's main products are MC singing heads, and the real, balanced, natural voice as the mainstream direction of development.
In the process of continuous technological improvement, practice and accumulation, the company has grown steadily. Every year, the maintenance volume of singers has exceeded 1000, and has been widely praised and trusted by customers at home and abroad.
With many years of experience in R&D, design, manufacturing, maintenance and OEM, our products and technology are very mature and stable. Our self-developed singing head series products are well-known both at home and abroad, and several types of MC singing heads have been purchased or underwritten by relevant manufacturers at home and abroad. And for several manufacturers at home and abroad brand research and development, OEM MC singer.
At present, there are MC80H, CC1V2.5, CC1MK II, MC20WS, MC30WK/MKI/MKII, RUBY30, NATUREI/II/III, SOAR, LPMONO and so on.
We adhere to: never forget the beginning, do a good job of Chinese singers, do better black rubber products, so that more like music, like black rubber enthusiasts, the use of good performance and better cost-effective Chinese black rubber products. To "craftsman spirit, professional technology" for the majority of black rubber enthusiasts to provide better products and services.